About The Teach Company Awards
We are here to celebrate the very best in educational resources from the EYFS through to KS4, combining the collective knowledge and reach of The Teach Company's three most popular education brands.
Together, the Teach Secondary, Teach Primary and Teach Early Years Awards provide a detailed picture of what supports teachers and schools in delivering the highest standards in education. We delve deeply into both curriculum and day-to-day operations, sharing the results with a print and digital readership of well over 250,000 education professionals.
Each set of awards - early years, primary and secondary - is distinct; but together they celebrate the whole of a creative and expert education industry serving young minds from 0-16.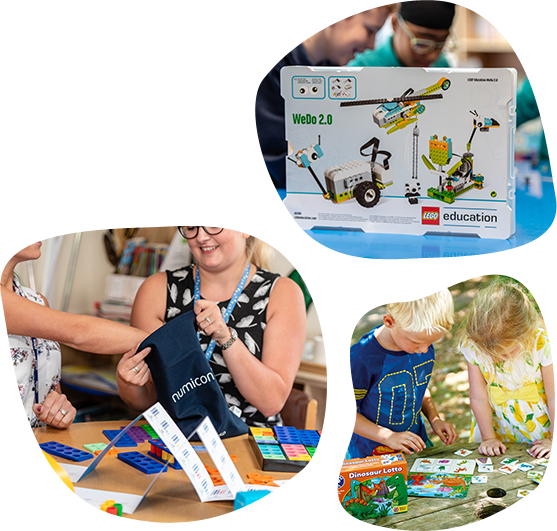 How it works
1

Entry & shortlisting

Resources must be entered using the online form by 25 June 2021. All information supplied will be taken into consideration and weighed against our strict criteria in drawing up a shortlist of six candidates for each category.

2

Judging round

Samples of the shortlisted resources will be called in and examined by our panel of expert judges. A three, four and five star winner will be selected in each category, based on how the entries score in key areas such as originality and educational impact.

3

Winners announced

This October, award winners will be shared across all The Teach Company's media: its three magazines and teachwire.net. Winning companies will receive a press pack with an award logo, professional photography and quotes from judges.